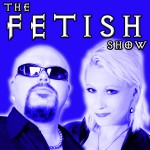 Podcast: Play in new window
| Download
We talk about Quentin Tarantino's foot fetish encounter and Mel Gibson's hot new fetish model girlfriend.  By popular request, Storytime with Princess Zoe is back, and we have an exclusive interview with the director, editor and performer of Severe Society Films, Mistress D. Severe.
Important Links and photos from this podcast are listed below:
The Princess Zoe "Introduction" video on Dirk Hooper's Youtube Account!
Dirk Hooper's Interview on Paper Doll Pinups by Miss Mia Moore
Mia Moore's Twitter: @lefillesdejoie
Mistress D. Severe
Twitter: @severesociety
Send your books, DVDs and products for review to:
Dirk Hooper
c/o The Fetish Show
PO Box 6027
Moore, OK 73153
or website suggestions to: dirk@thefetishshow.com
Lady Gaga in Bondage!
http://www.voyonsvoir.fr/2011/06/26/lady-gaga-bondage/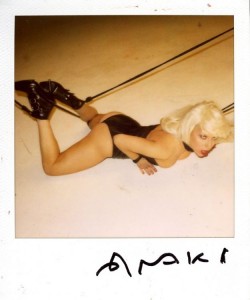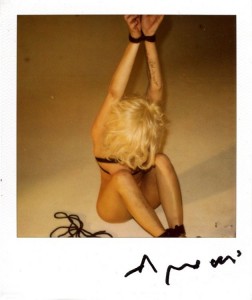 Photos of Mel Gibson's New Fetish Model Girlfriend Stella Mouzi
Fetish Model Jean Bardot Signing
Site: TheFetishShow.com
Voice Mail Hotline: 1-888-506-0221
eMail: info@thefetishshow.com
Princess Zoe: www.ThePrincessZoe.com
eMail: zoe@thefetishshow.com
Twitter: @theprincesszoe
Dirk Hooper: www.DirkHooper.com
eMail: dirk@thefetishshow.com
Twitter: @dirkhooper
We want to hear from you!